about me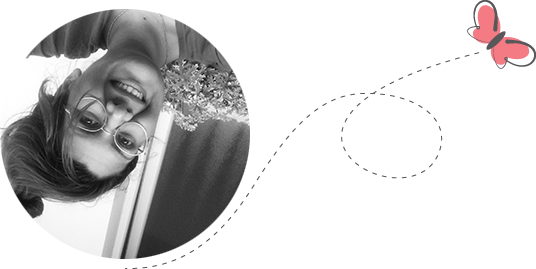 Hello, I'm Tahmineh Sezavar. I design and I love doing art and craft together. Design is a big part of my life since I was 4. It started with painting and goes on to where ever it takes me.
I don't like to label my self as Graphic, communication or Ux designer, because all of these different names means just one thing; I am here to solve problems. From designing a logo to a complex web based service. The most important part is that I have to learn about the audience and design what's best for them, which is good because I am a good listener.
I am from Iran and live in Germany. If you want to know more, just write me an email and I'll send you my full CV.