Composition in poster design
Early this year there was a workshop in one of art museums in Tehran.
the workshop lecturer was Mr. Finn Nygaard from denmark and the subject was composition in poster design.
we supposed to work with picess of colored paper and find some relation between them and make some compositions on a 100X70 white paper.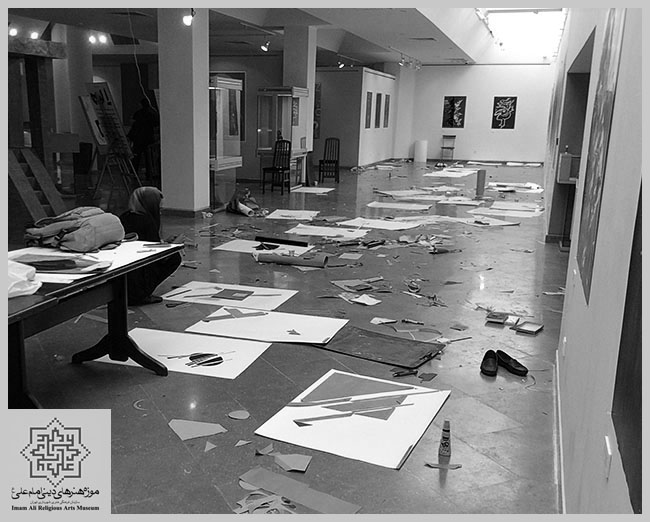 these are the result of my efforts.