UI/UX Design Workshop
Graue Wände sind langweilig!
Translation: gray walls are boring!
It's the name of a workshop at the HAWK university, which explained and practiced the importance of the human centered design in web based applications and specially in learning management systems.
As preparation for the workshop I've researched on different learning management systems, which are being used at universities. I focused on their design and the research showed that the design approach of these systems is not always user-centric. Although they are usually accepted by employees as well as students at the universities but not in the design field and by design students.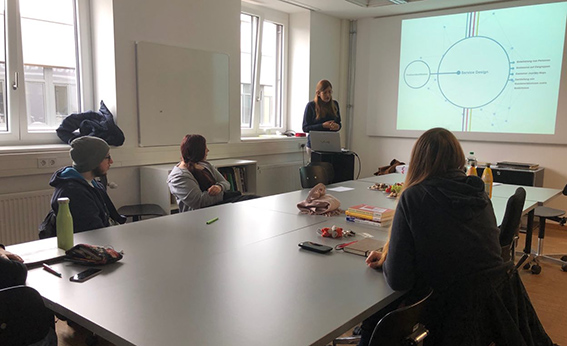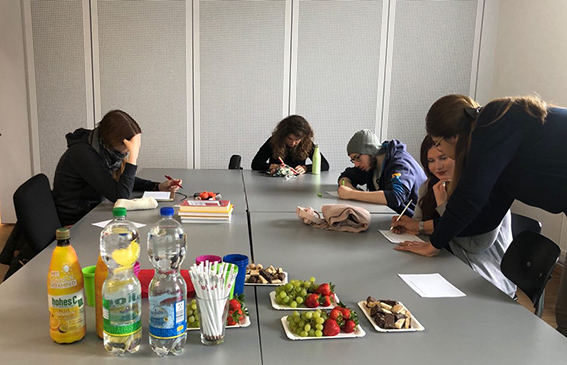 The purpose of the workshop was to design a new concept for LMS together with students, who are not only studying design, but are the actual users of the system. So this team work at the workshop led to insights and empathy.
At this workshop we designed a brand new LMS based on the users' needs and expectations.
The result is as follows: